Getting Started in Creative Projects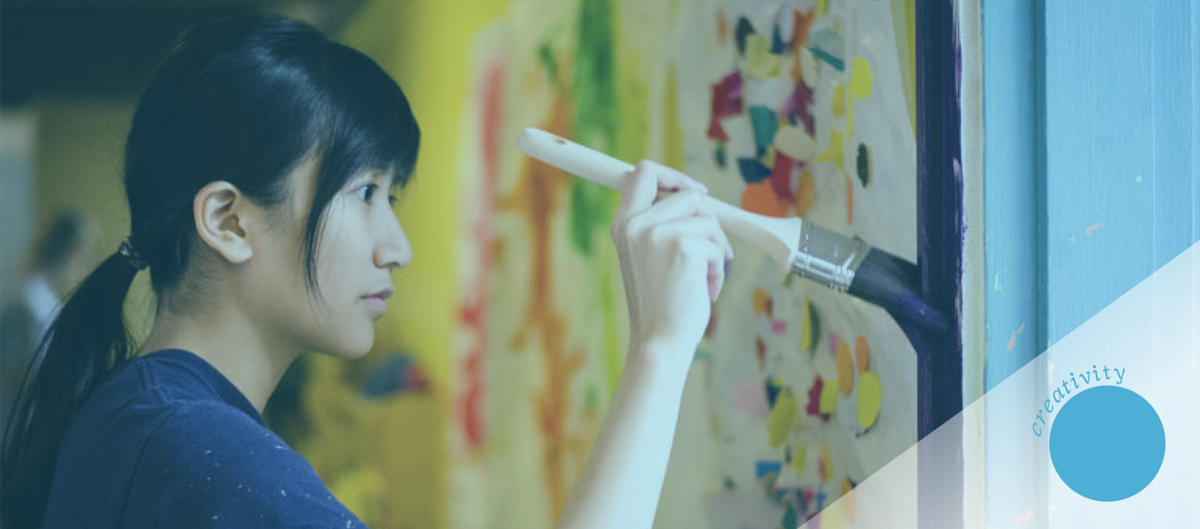 Creative projects can be approached from multiple perspectives and methodologies:
---
Study
Students can study and practice the arts here at Cal by taking rigorous coursework, culminating in creative projects that center the student experience and are often shared with the public. 
Make
Students can also take studio-based classes to learn about artistic processes, to enhance personal growth, and to expand creative capacities. There is the rich and long history of the arts and design intersecting with other fields of research and inquiry to create knowledge and solve challenging problems.
Research
Modes of creative expression and art makers play a large role in historical, political, and cultural movements in our world. Students can learn about the impact of arts and design within historical archives, through ethnographic research, observation, and data collection to deepen their research projects. 
Inquire
Students can gain skills in analysis, theory, and critical reflection through creative inquiry - adding new ways of thinking about how art and creativity (and those who utilize these modes of inquiry) impact our world. 
Immerse
Students can also gain access to the arts and design through real-world experiences involving the arts within community-focused initiatives, student-led teaching, social activism, public engagement, and more.